Life Long Memories
Time spent fishing with friends & family are some of the most treasured memories. Make new friends and solidify bonds with old ones on the shoreline of your favorite fishing holes. Discover how the slow pace of sturgeon fishing allows for plenty of time to make memories between bites!
Sustainable Fishing
Everyone loves a meal on the table, but at Eyeguard Outdoors we are all about legal, ethical and sustainable fishing and hunting practices. Conservation is important for our continued enjoyment of these resources.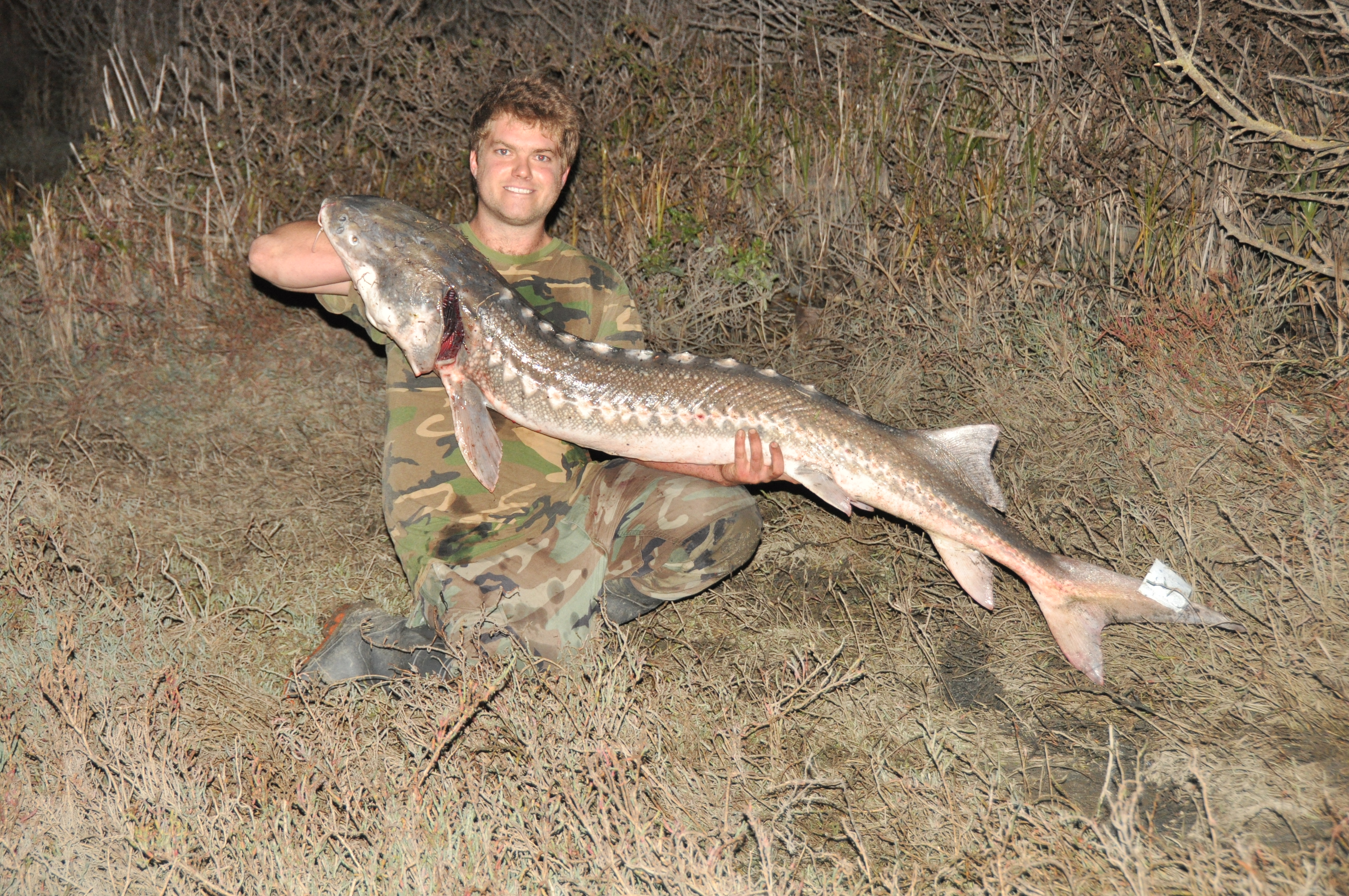 Fish Stories
Turn fish stories of the big one that got away into concrete memories of epic proportions. Catch your own dream fish utilizing Eyeguard Outdoors unique concepts and techniques.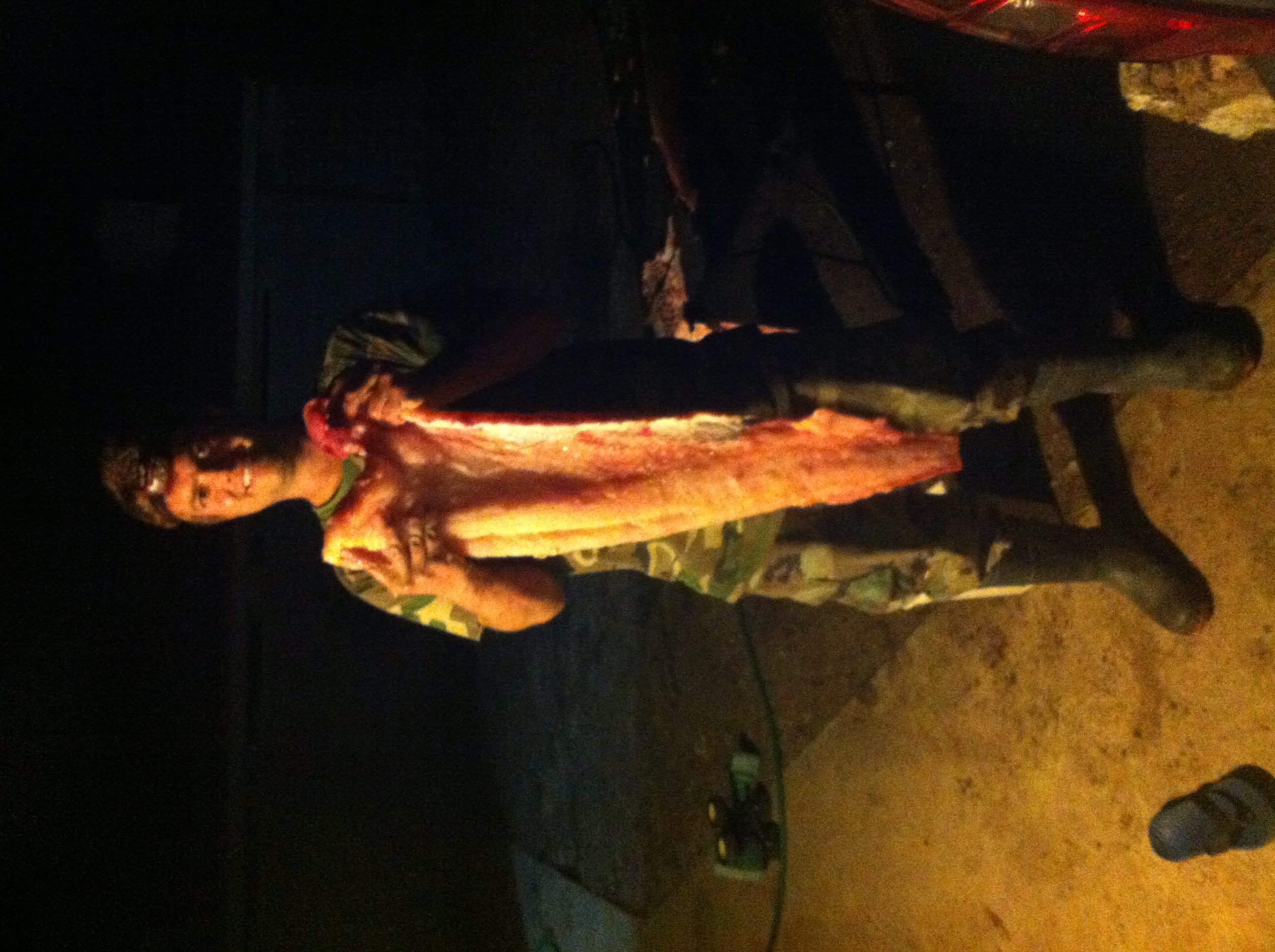 Food for the Family
Every catch is valuable. Learn how to make the most of out each harvest.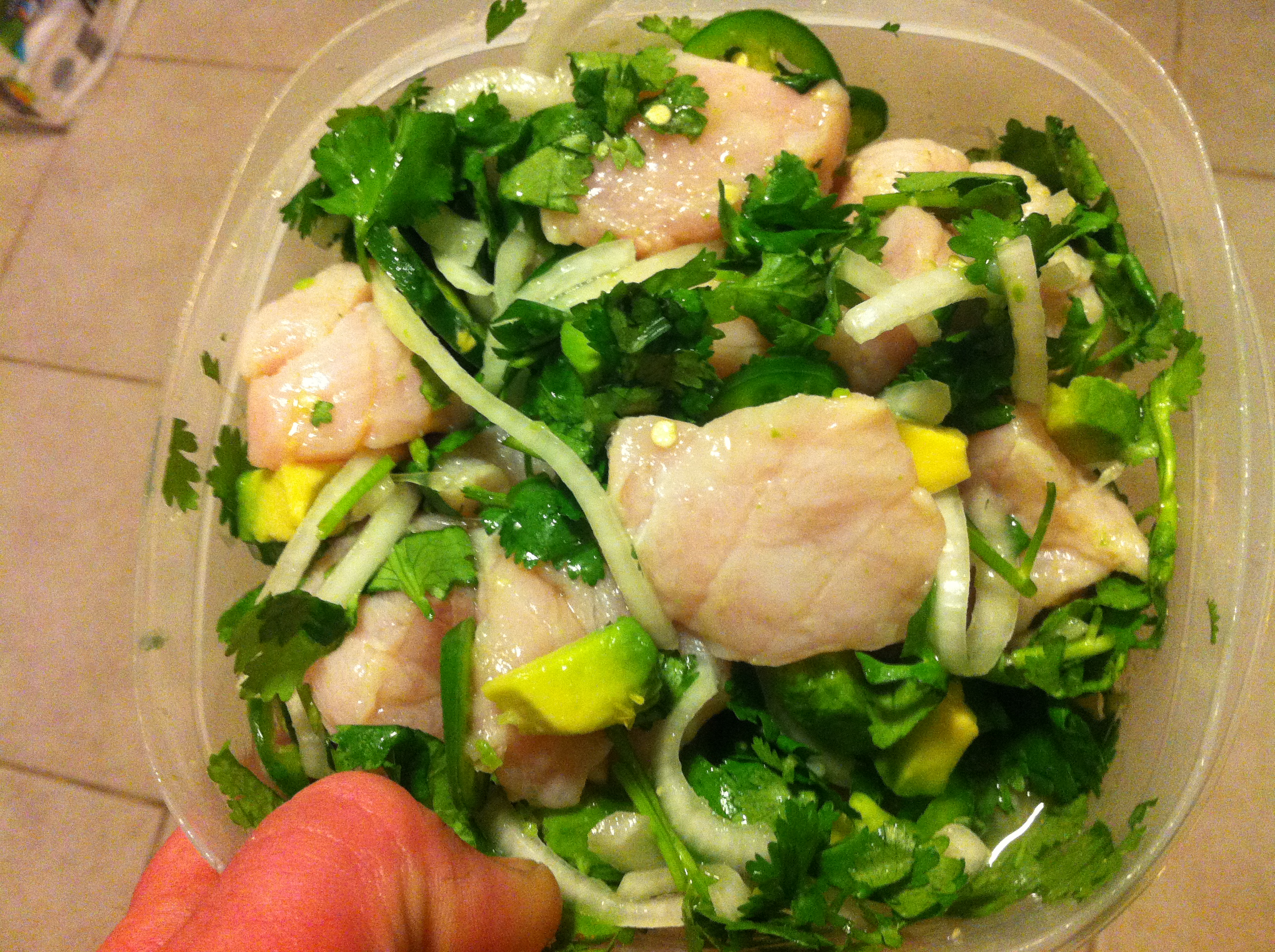 Healthy Eating
From Ceviche to hot pot; introduce yourself to new and healthy dinner concepts utilizing your coveted wild game/fish.
Example Curriculum
The curriculum block is dynamic. As you add curriculum to your course, you'll see it automatically populate here.
EXAMPLE
Surf and Turf!
Often times some of the best sturgeon fishing months overlap with duck hunting season(s). Learn how you can multi-task your outdoors experiences to bring home a mixed bag for diner.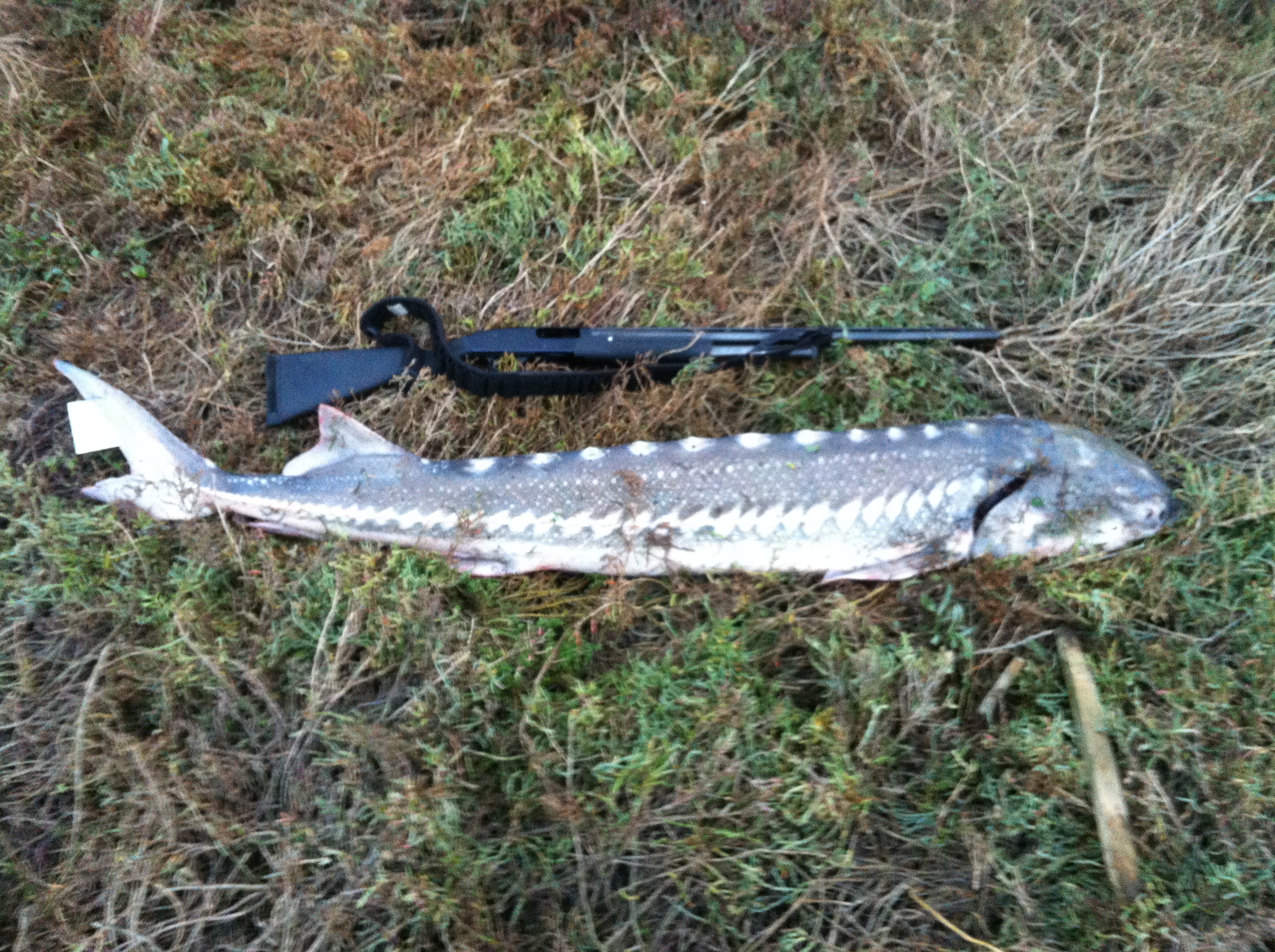 Featured Products
Discover all that Eyeguard Outdoors has to offer. Take an active part in promoting conservation while trying your hand at sustainable food procurement methods.
Check your inbox to confirm your subscription