Finding Deer
Beginning your journey into big game hunting can be a daunting task to embark on. Acquiring and mastering the skills needed to regularly and reliably find deer are not always intuitive. Gain the perspective and knowledge you need to start your own successful hunting tradition.
Getting Your Feet Wet
Learn what it takes to get out there and have your own unique wilderness experiences. Observe and interact with nature from a completely different perspective. We are not only hunters, but conservationists at heart. Understand how your actions effect nature and how every hunter annually contributes to conservation.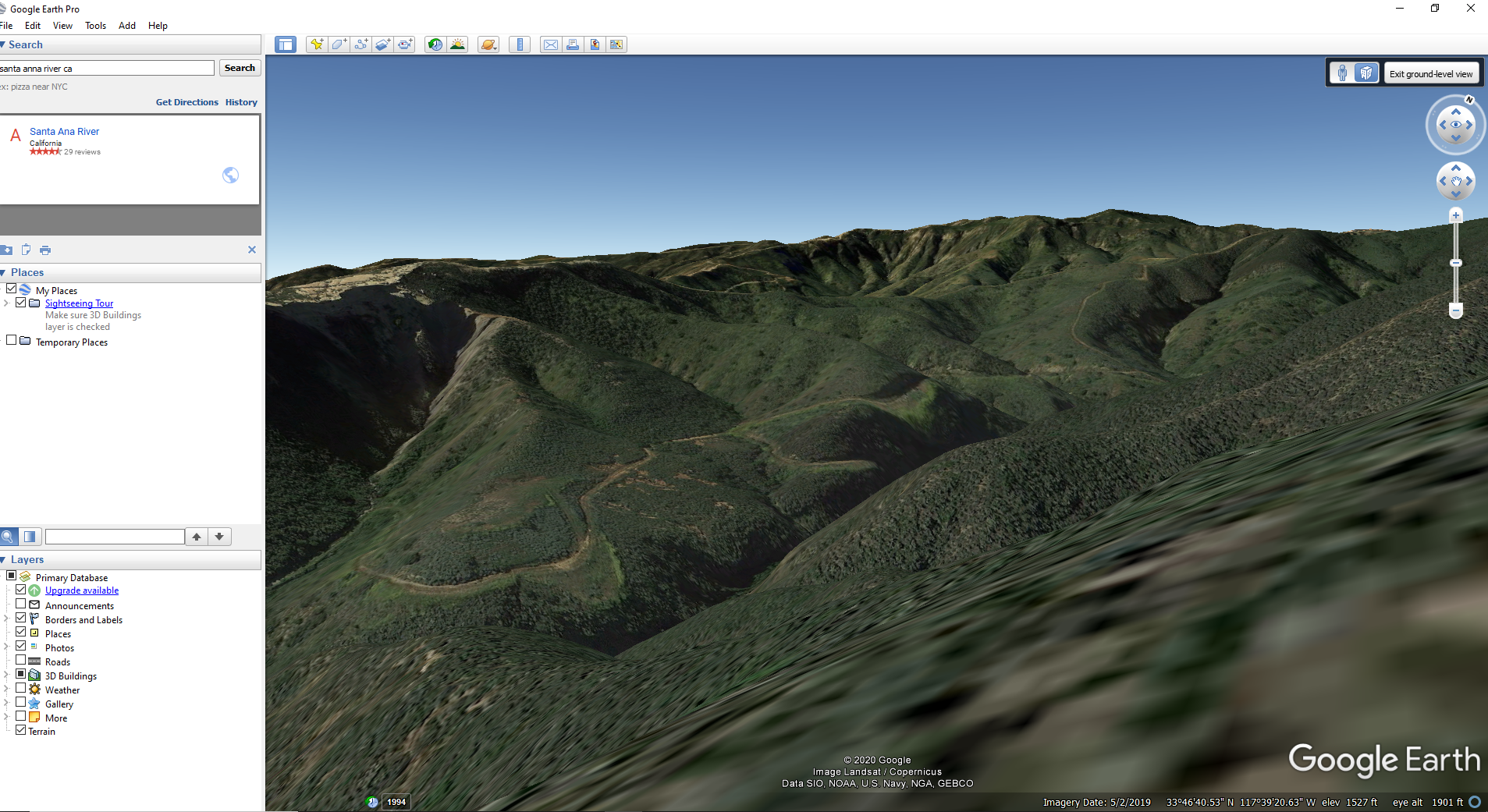 Maps and E-Scouting
Utilize all of today's modern technology as well as falling back on the tried and true to gain the best advantage in your hunting efforts. Begin to discover how new technology, data, and apps will aid in your success; while consecutively learning time honored and proven skills to round out your capabilities in the field.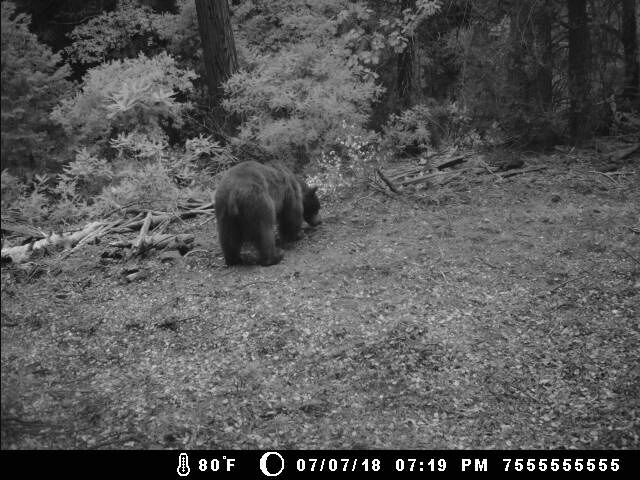 Trail Cameras
Learn the Do's, Don'ts and How-to's of setting trails cameras. As well as the philosophy behind learning from them and adjusting not only your cameras, but your hunting methods and knowledge.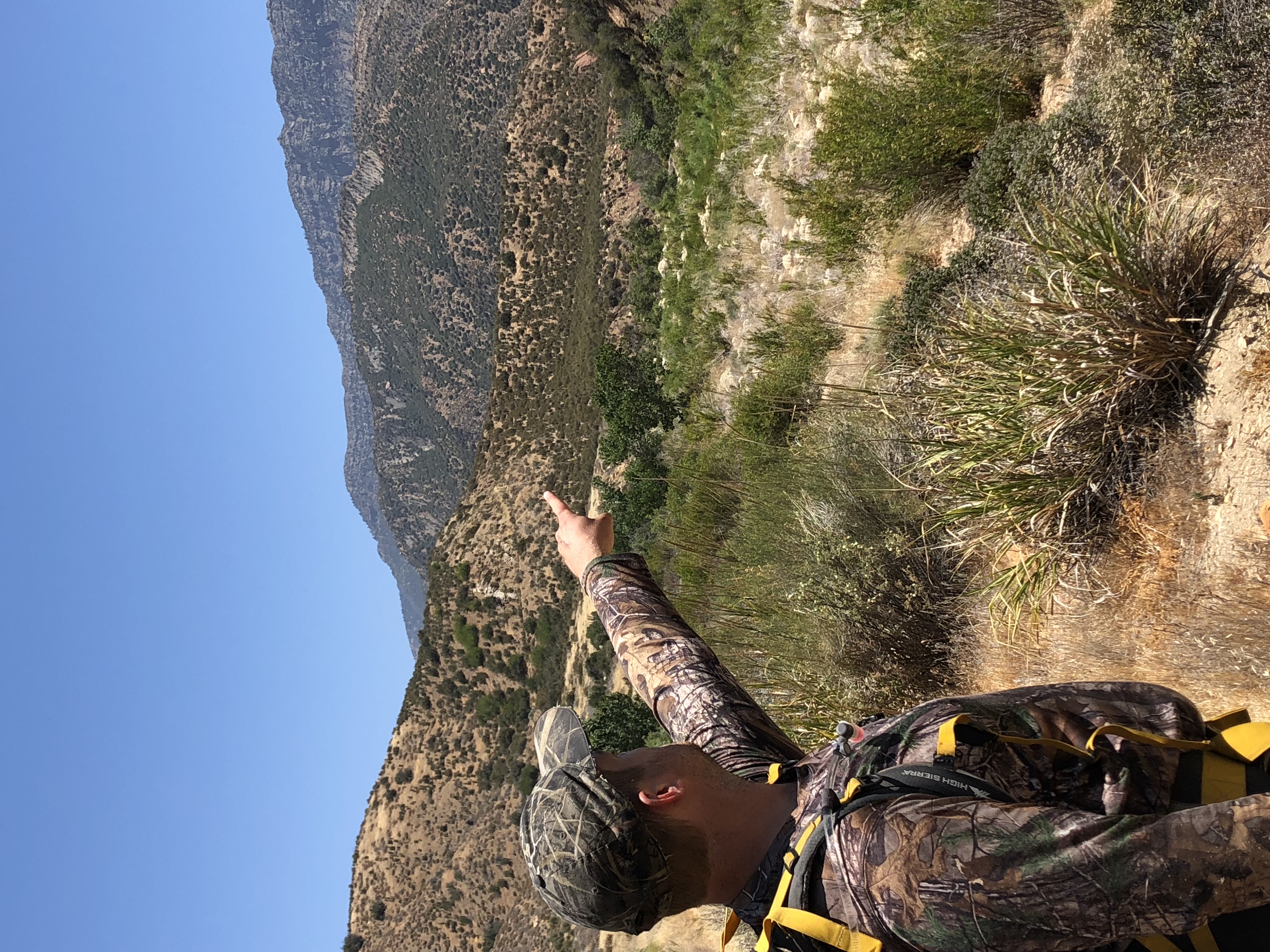 What to Look For
Our course is one of a kind in that we do not give you a list of tips and pointers on how to hunt. You will learn a well rounded approach and method to apply to any situation/region/hunt that will establish your own unique set of skills and experiences.
Example Curriculum
Available in days

days after you enroll

Intro, Links & Resources
Available in days

days after you enroll

Power Point Lecture: Section 1
Available in days

days after you enroll

Power Point Lecture: Section 2
Hunting is a goal oriented outdoor activity. There can be many high's AND low's associated with hunting on any trip out. Keeping focused on your goal is important almost as much as making sure you are enjoying your time in the wilderness/forest/outdoors! Setting yourself up for a comfortable and enjoyable hunt is paramount in the eye's of EyeGuard Outdoors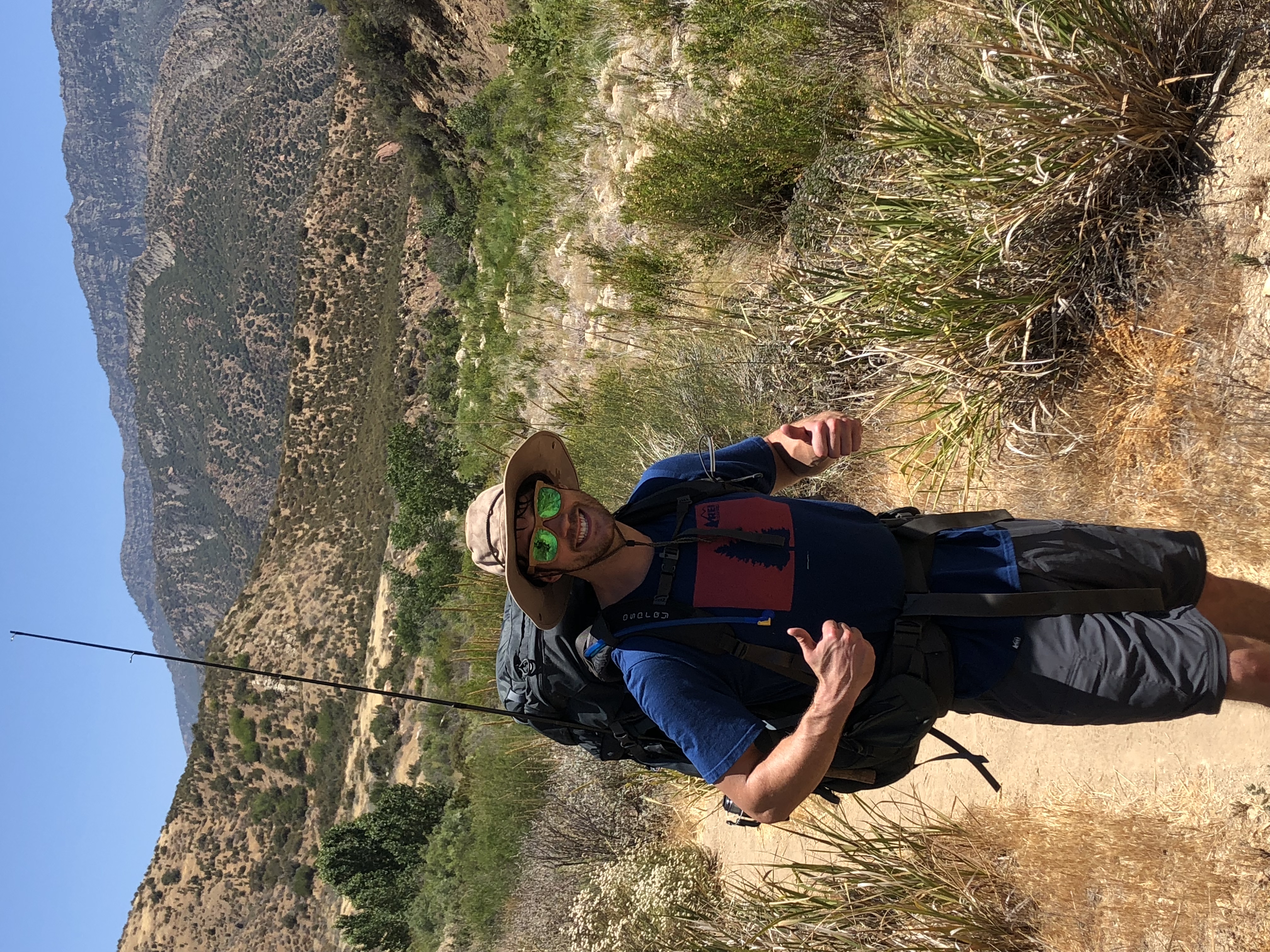 Featured Products
Discover all that Eyeguard Outdoors has to offer. Take an active part in promoting conservation while trying your hand at sustainable food procurement methods.