When and Where
These meetings are carried out via SKYPE. You will be provided with a link to join the meeting once you have enrolled. You can download the app or open the link in your web browser to participate.
All office hours sessions will be on the last Wednesday of each month. Deer Part 1 will begin at 10am, Deer Part 2 at 11am and (Clothing, Gear, weapon & Field Dress) at noon. All office hour sessions will last for up to 50 minutes.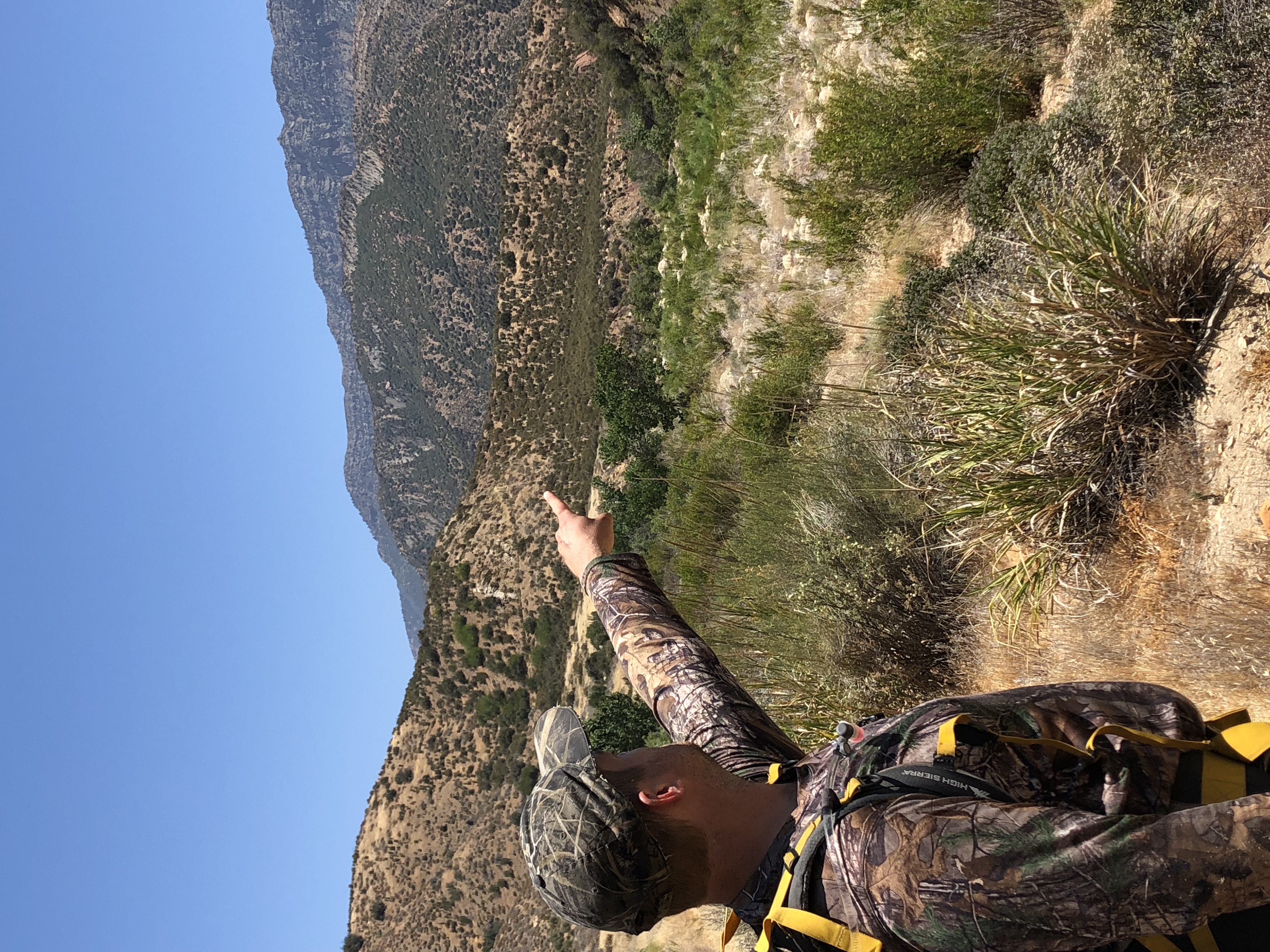 These sessions are important to participate in after the completion of each class session. These sessions help to solidify the theories and topics discussed through open Q/A and general topic discussions in relation to your specific hunting needs/circumstance.
Get your questions answered and find dynamic solutions to your hunting quandaries.