Providing specialty training and learning opportunities for Outdoor Exploration, Fishing and Hunting. Teaching the skills and tools needed to embark on your own outdoor adventures, subsistence style food procurement and responsible recreation.
We are constantly adding and updating our class portfolio. Click the button above to see what classes are currently available. If there is a topic you would like to see covered don't hesitate to reach out!
Feel free to call us directly for more information about our classes and how to get started.
818-281-9701
"Can't say enough about Paul and his deer hunting classes. They are very informative, detail oriented and cover a wide range of topics from scouting, tactics and techniques, harvest, gear, plus much much more. Paul shares his knowledge, experiences and will give you all the tools to be successful in the field. Making informed decisions based on what I learned helped me harvest my 1st Mule Deer on public land in California during my first season. I highly recommend taking these classes. Do yourself a favor and take 2-3 seasons off your learning curve."
- Scott Stokes (as he packs out his first buck)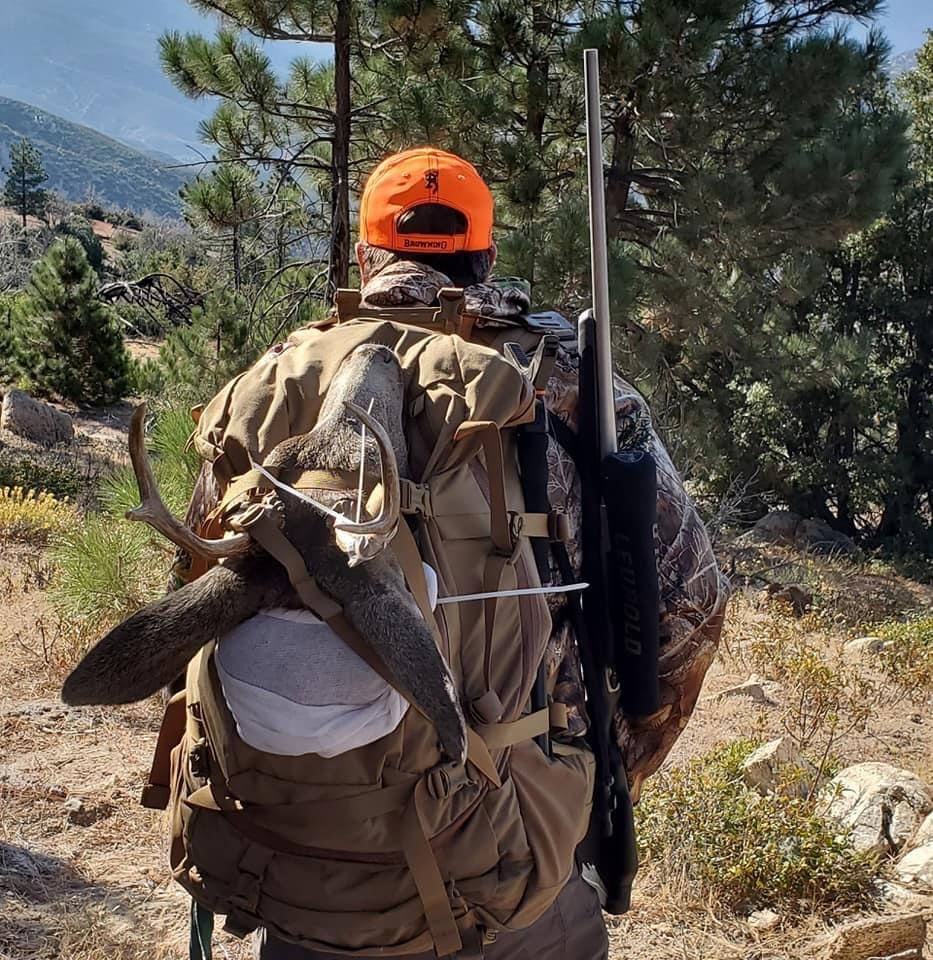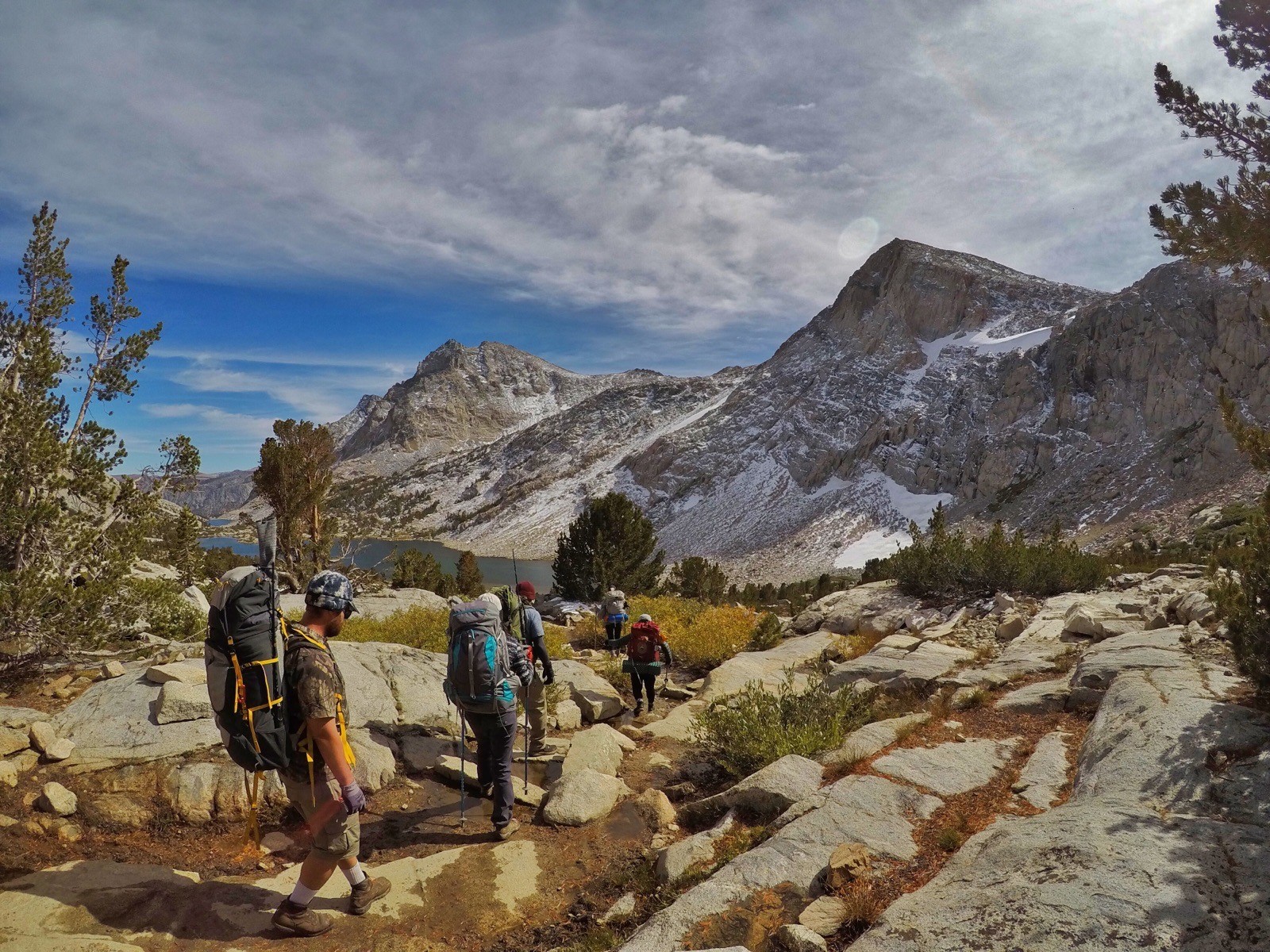 Backpacking
Start with the basics, and find your own trail! Learn basic outdoors skills to start your adventures. Expand and grow your knowledge at your own speed.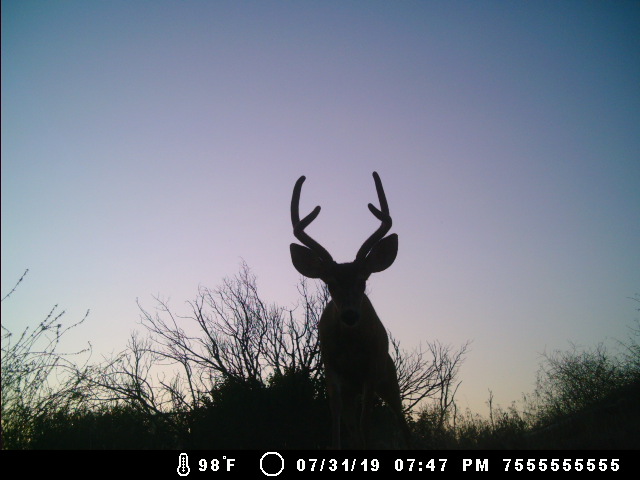 Hunting
Learn what it takes to harvest your own wild game or expand your knowledge on what you already know. Legal and ethical hunting practices for the total novice to the seasoned hunter.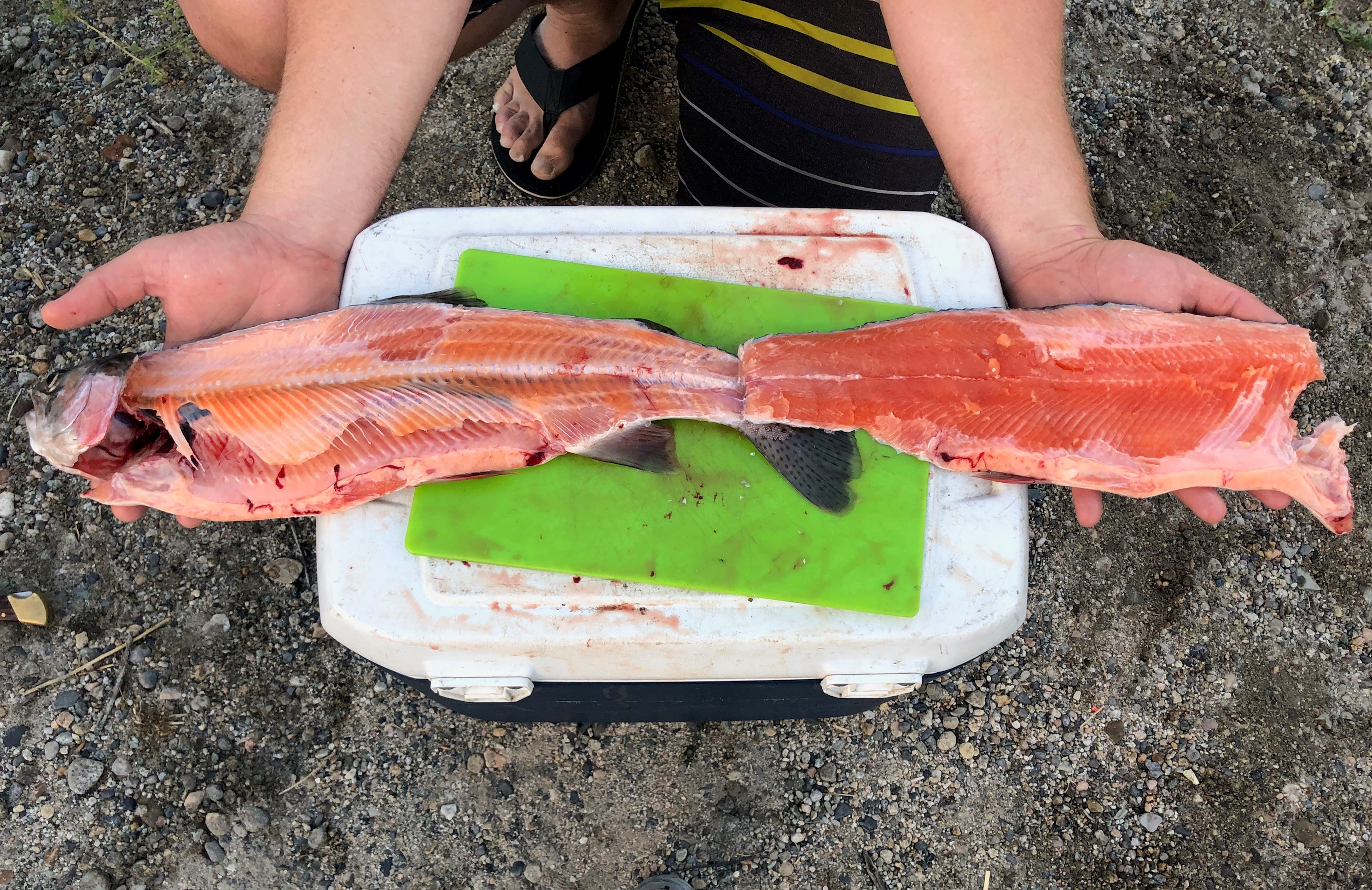 Fishing
Round out your outdoor skills learning to procure a meal from natures' pantry. Good, clean, healthy & fun are just a few of the words that come to mind when I think of fishing!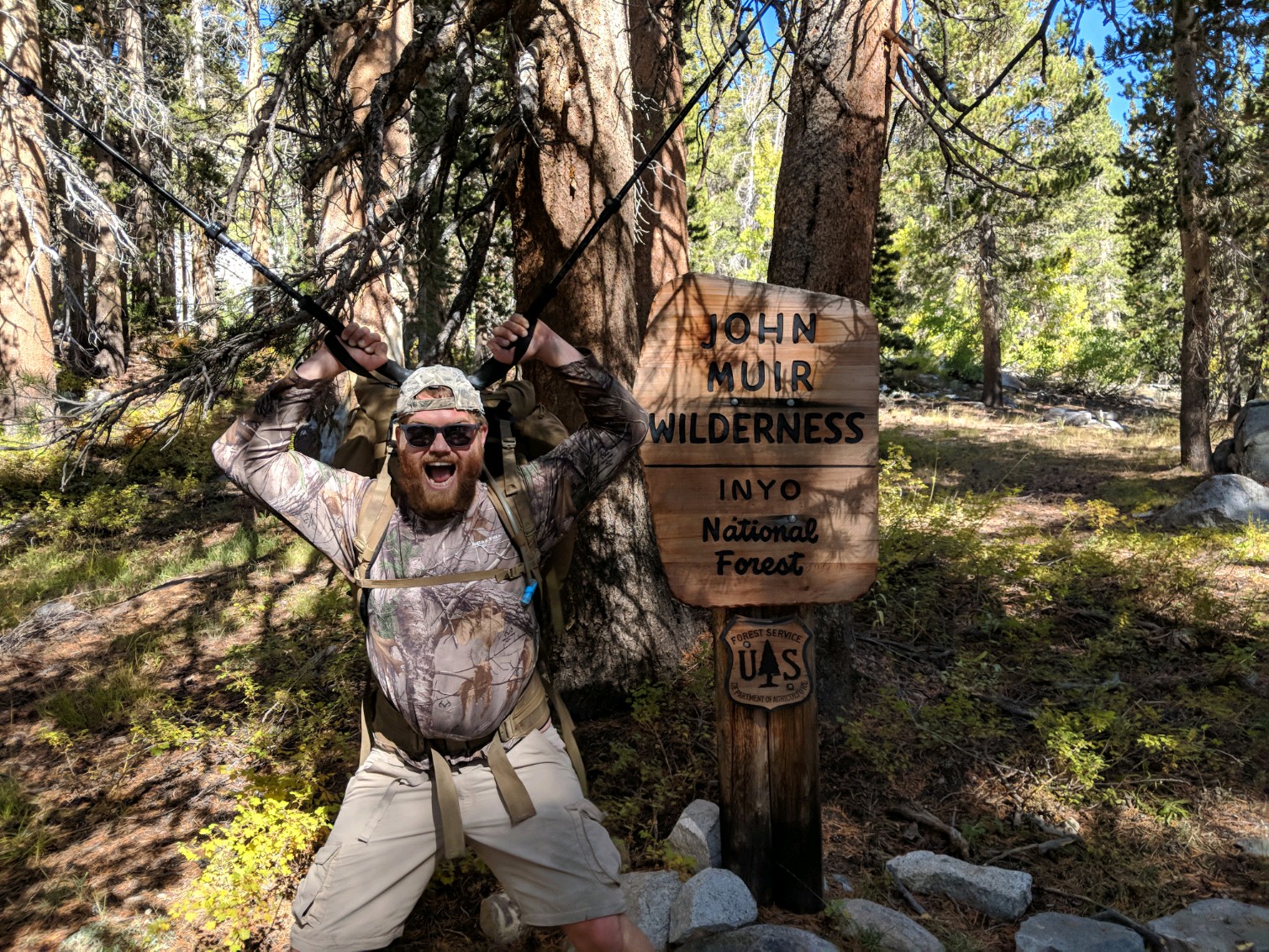 Hi, I'm Paul your guide to Adventure!
I started my outdoor experience as a young child hiking, fishing and camping with my dad and the Boy Scouts. I always took for granted my exposure to the outdoors and fishing through my father and the scouts, until I started hunting...
Then I realized how much of this passed down knowledge I have relied on over the years to be a succesful fisherman/backpacker, yet had no idea where to start when it came to hunting. It was this feeling that stimulated me not only to master the hunt, but to pass on the knowledge of how and where to get started to learn these skills for yourself.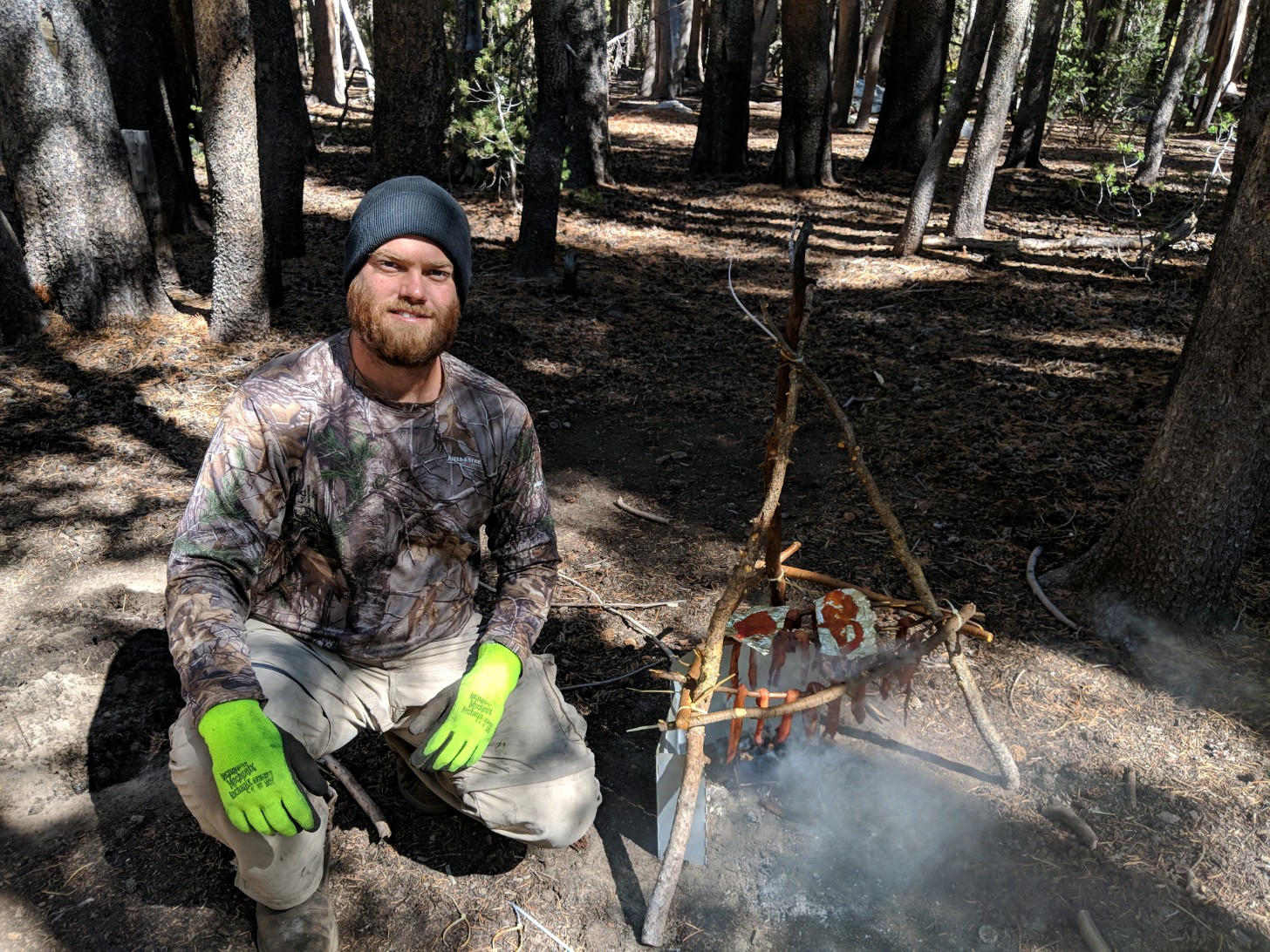 Deer Hunting Mentors
Eyeguard Outdoors is proud to provide mentorship resources for new or struggling deer hunters! Call us directly to inquire about this unique opportunity and resource.
818-281-9701